Welcome to the website of ROGEGO bv.
ROGEGO's main area is the distribution of speciality chemicals. Founded by drs. Rob Geurten in the year 2001 after several years of experience in setting up speciality trading business.
Through a large background in business and trading management and a biochemical education ROGEGO is able to assist customers in the selection and acquirement of the most suitable and economic raw materials.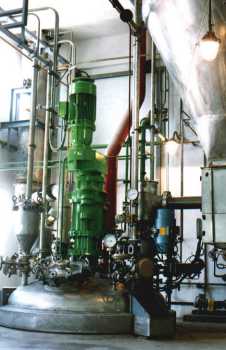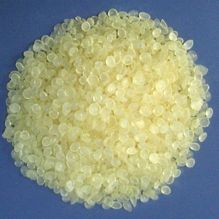 copyright © ROGEGO 2012 | website by: boominbusiness.nl